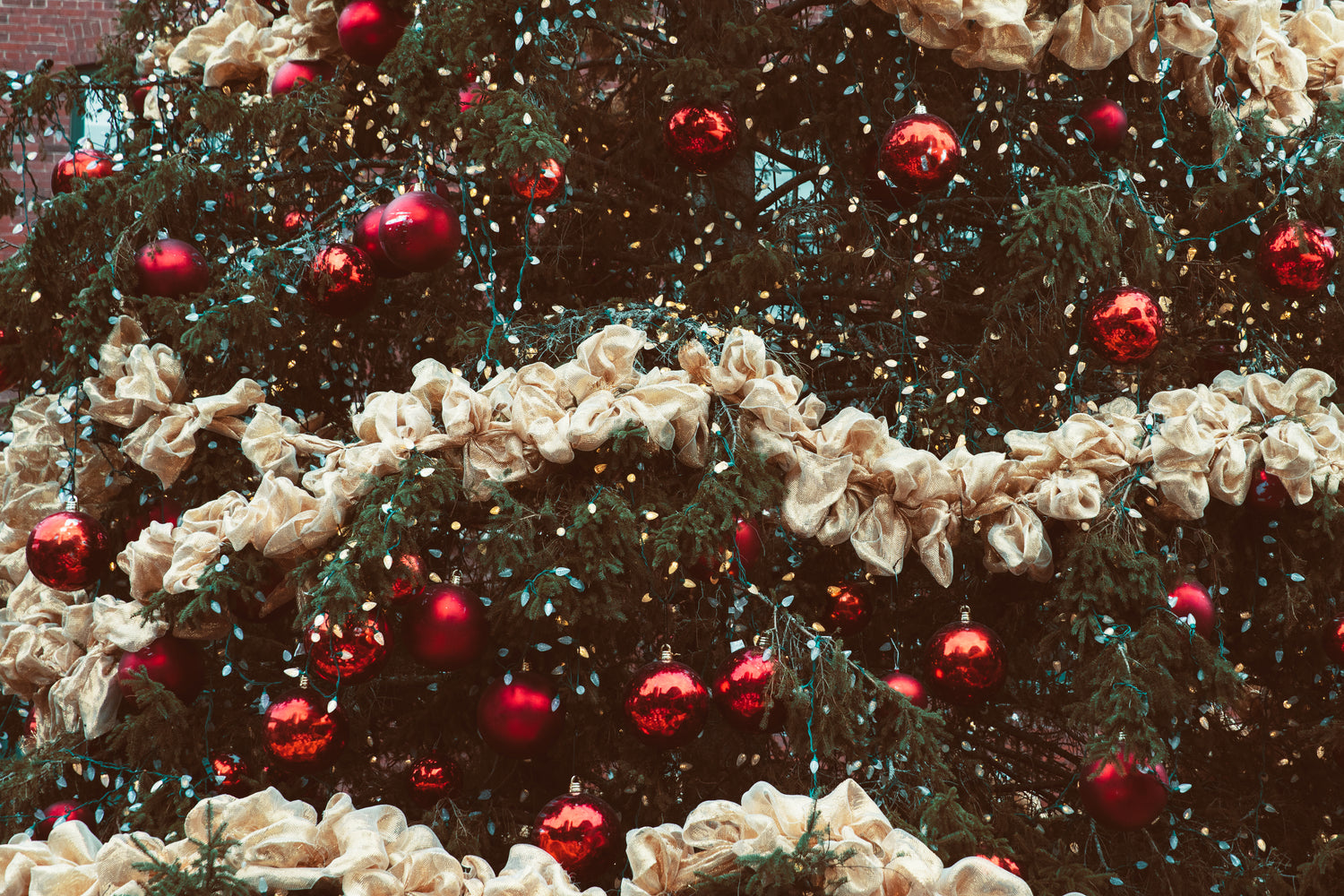 We're taking a brief pause!
Thanks for popping over here to Fiddling Ferns' online store! We're temporarily pausing new orders to stay ahead of production for the orders coming in for Christmas. There have been a lot, and we're so grateful for your support!
-
If you've recently placed an order, it will ship and deliver in time for Christmas.
-
Our email address is fiddlingferns@gmail.com if you need to reach us concerning an existing order.
-
We will re-open our online store on December 11, and any new orders placed after that time will not likely arrive before Christmas.