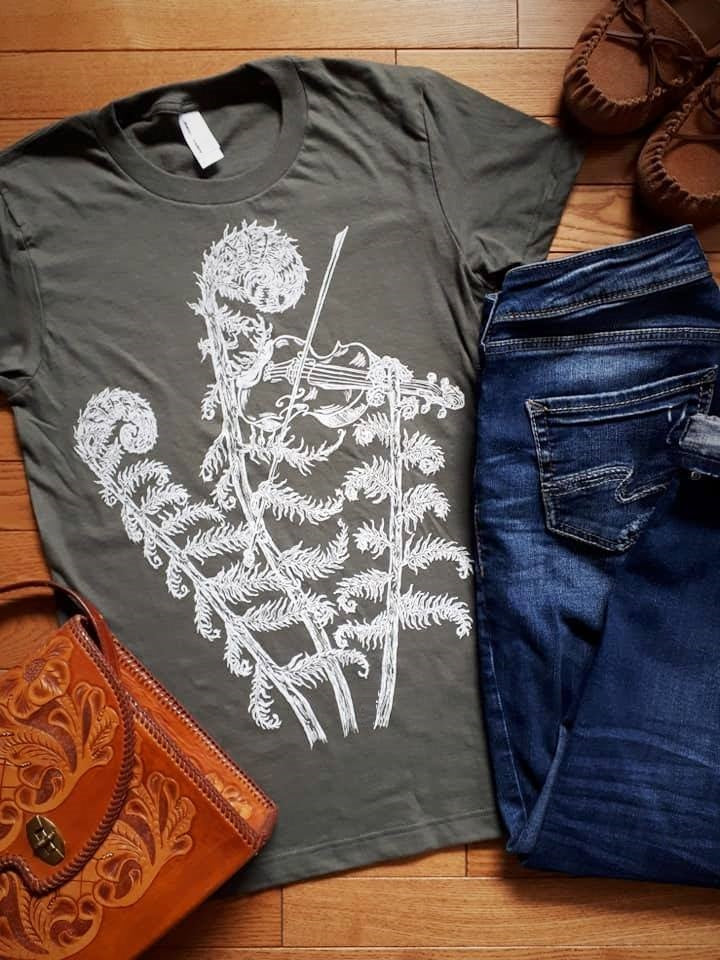 2-For Deals on Apparel. Mix'n'Match!
Our local customers have always loved our 2-For Deals that we offer in-store. We've brought those online, too!
Add any 2 or more pieces of apparel, aprons, cushion covers, or large canvas totes to your cart and get $5 OFF each piece. (CAD)
Shop Apparel
3-For Deals on Towels, Small Totes, Art Prints
We've offered our local shoppers a 3/$40 deal on tea towels for years now. We're upping our game online. Add 3 or more pieces from our Tea Towels, Small Cotton Totes, and Art Print collections and get a deal-e-o!
Shop Home Goods
Over 4,390 *5-Star* Ratings
We've been in business both locally and online (Etsy and Amazon) since 2014. We frequently receive compliments from our customers about the quality of our craftsmanship and durability of our pieces. Between our two online shops we've received over 4,390 feedbacks with 5-Star ratings!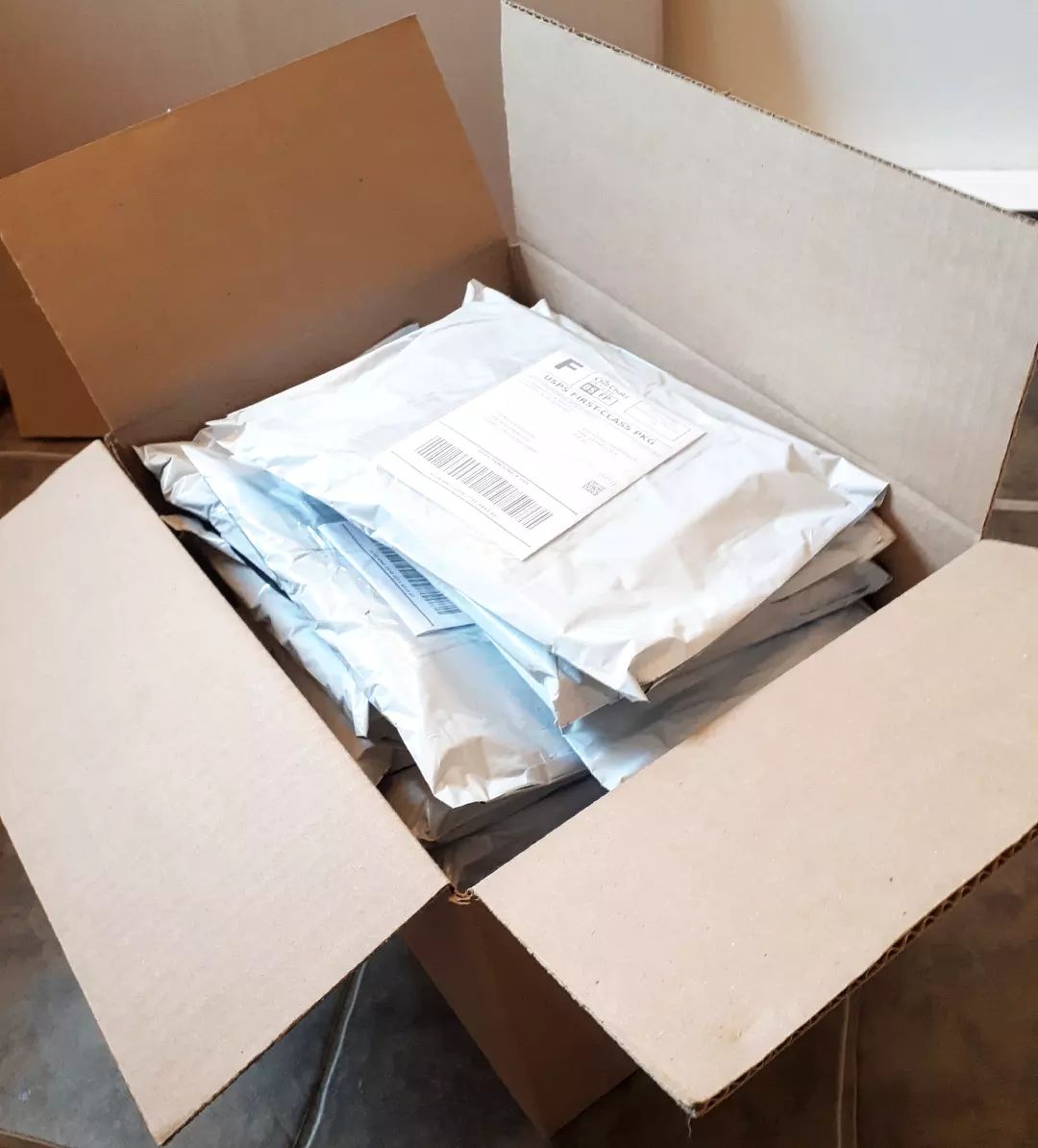 3 Ways to Order
1) Order online and have your items shipped to your address. We offer flat rate shipping to Canada and the US.
2) Order online and use coupon code LOCALPICKUP to zero-out the shipping fees and arrange for pickup at our local venues. This allows you to shop from our much larger online selection and still pop into our local space!
3) Use this site as a "catalogue" and send an email with your order or any questions. We can use etrans or Paypal for payment. That's how we've been doing it for years and it still works for us!
Order and Shipment Details
Designed & Printed by Hand in Small Batches
Each of our whimsical designs is hand drawn and exposed onto a silk screen. We then pull each print by hand using traditional screen print methods. We create in small batches in our studio in New Brunswick, Canada.
Read More About Us